Jerudong Park Medical Centre (JPMC) opens new Outpatient Clinic to increase access to healthcare
25 December 2021 – Jerudong Park Medical Centre (JPMC) held a soft launch on Tuesday, 21st December 2021 for the opening of "Sutera by Jerudong Park Medical Centre" located at Unit S3, Second Floor, OneCity Shopping Centre, Simpang 134-6, Jalan Utama Salambigar, Kpg Sg Hanching, Brunei Darussalam.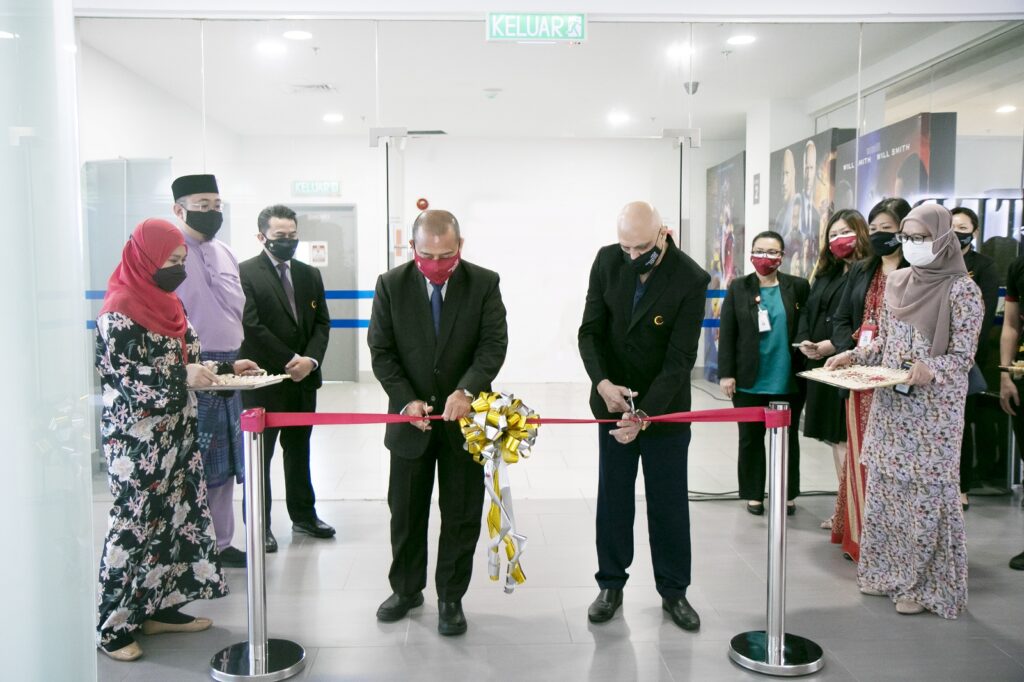 Present at the event to officiate the soft launch was the Guest of Honour, Yang Mulia Awang Haji Maswadi bin Haji Mohsin, Permanent Secretary at the Ministry of Health, Brunei Darussalam. A prayer recital led by Ustaz Haji Ishkandar bin Haji Buntar, Religious Officer, graced the occasion followed with a ribbon cutting ceremony and ended with a tour of Sutera led by Dr. Meera Sahib Kabeer, Medical Director of JPMC along with Senior Management and Head of Departments of JPMC.
"JPMC has always focused in providing excellent healthcare to our patients and Sutera has made it possible to provide excellent healthcare in a more accessible location" said Dr. Meera Sahib Kabeer.
Sutera is the first satellite clinic by JPMC offering outpatient clinical services and semi-urgent care services within the district. Furthermore, our links with JPMC will enable fast and convenient access to our established JPMC specialty services and our own ambulance service if required. Having our very own General Practitioner, Dr Norhasyimah binti Mahadi, has unlocked the possibility of making Sutera proud to be the first hearing-impaired accessible clinic in Brunei.
Sutera by JPMC is operating daily from 10.00am to 1.00pm and 2.00pm to 7.00pm (only Fridays will be operating from 10.00am to 12noon and 2.00pm to 7.00pm), committed to provide high-quality care to our patients. For any inquiries, Sutera will be available via phone at +673 257 9333 or via email at [email protected].