JPMC EMBRACES HEALTHY EATING DAY 2022
26th November 2022 – Personal health is extremely important, yet not many individuals are aware of this until their health is impacted. Other than physical activities, your body relies on a good balanced diet to maintain good health. JPMC celebrated Healthy Eating Day with an event "Eat Healthily With Us" on Friday, 25th November 2022, with the hope to introduce foods that can be both delicious and full of nutrients.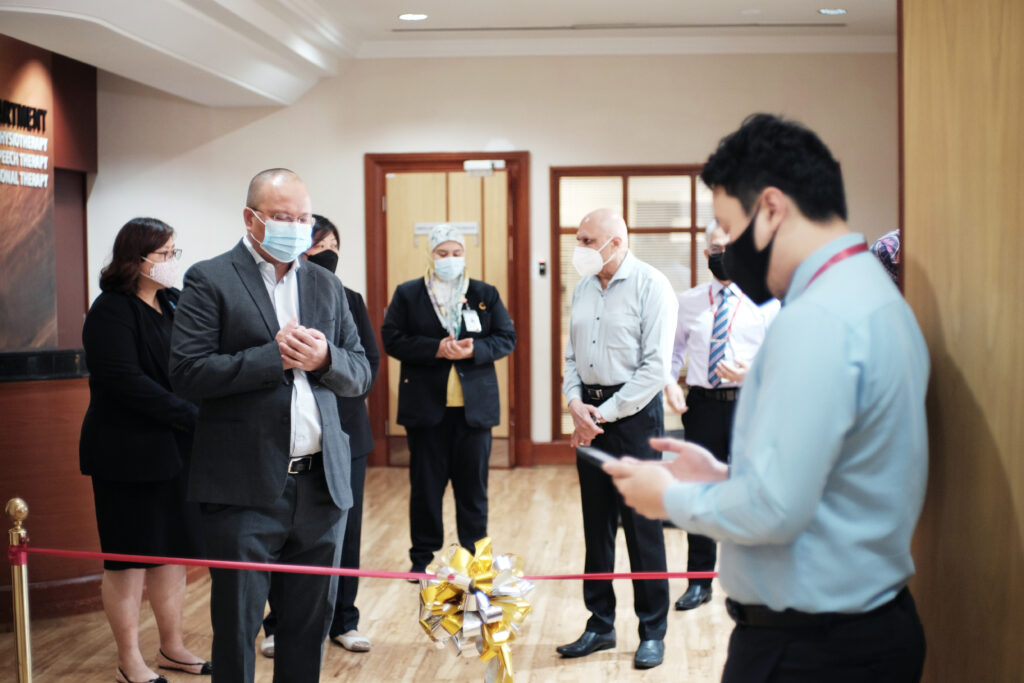 The event began with a recital of Doa and was officiated by Guest of Honour, Yang Berhormat Dato Seri Setia Dr Haji Mohd Isham bin Haji Jaafar, Minister of Health, in his capacity as Executive Director of JPMC, joined by Senior Management and Head of Departments of JPMC. During the booth tour, vendors had the opportunity to have a conversation with Yang Berhormat Dato on the good cause and education they can give to their customers to encourage healthy lifestyle through healthier food choices.
The event made possible with the participation of local vendors, Rise and Grind, Energy Juice, Kitaro, Major Crave, Moonlight Kitchen, Oh Keto.bn, Gulatings, Brian's Kitchen, Ri's Café, Pho Ngon and Rain Portraits, and giving back to society is our utmost priority, with the kind support of all of our invited vendors, 10% of the proceeds will be donated to the Brunei Breast Cancer Support Group (BBSCG) in their continuous efforts to assist and support patients and survivors who are battling against one.
JPMC College of Health Sciences (JCHS) and Fitness Centre by JPMC also had the opportunity to showcase their products and services and special rates offered only for the event. Fitness Centre helped to end the event strong with a Zumba class led by their fitness Instructor, Martha Bumatang Omengan (Maryam) conducted at the outdoor of JPMC with the beautiful view of the beach to emphasize the importance of physical activities as well to ensure you are maximizing the peak of your health.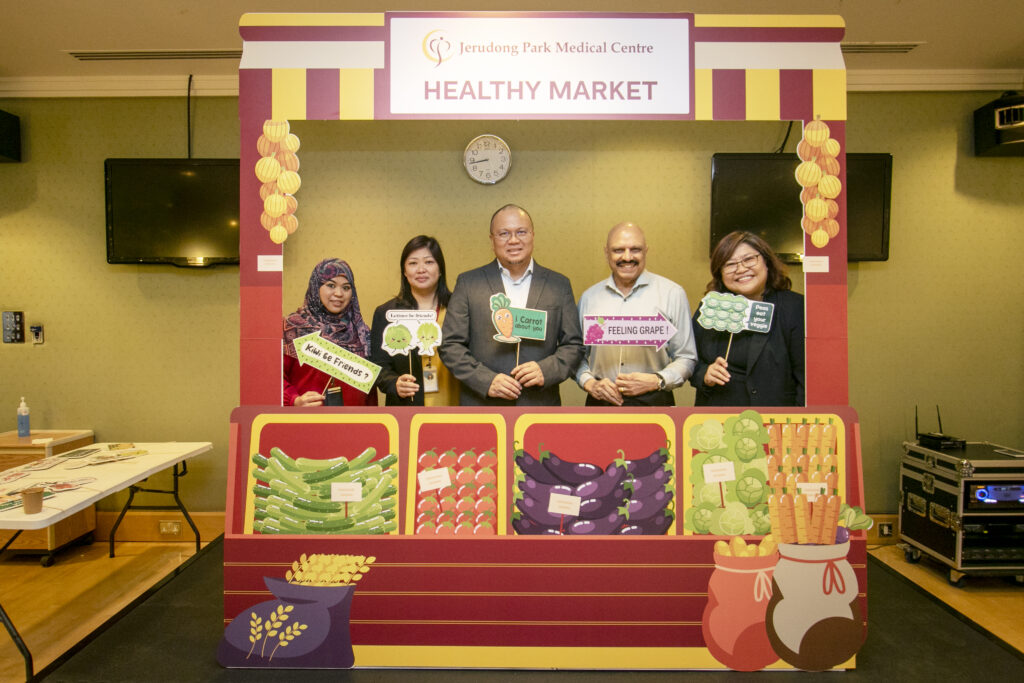 On top of a good balanced diet and active lifestyle, undergoing health screening packages will also help you understand your body and adjust your goals fitted just for you based on the doctor's advice.